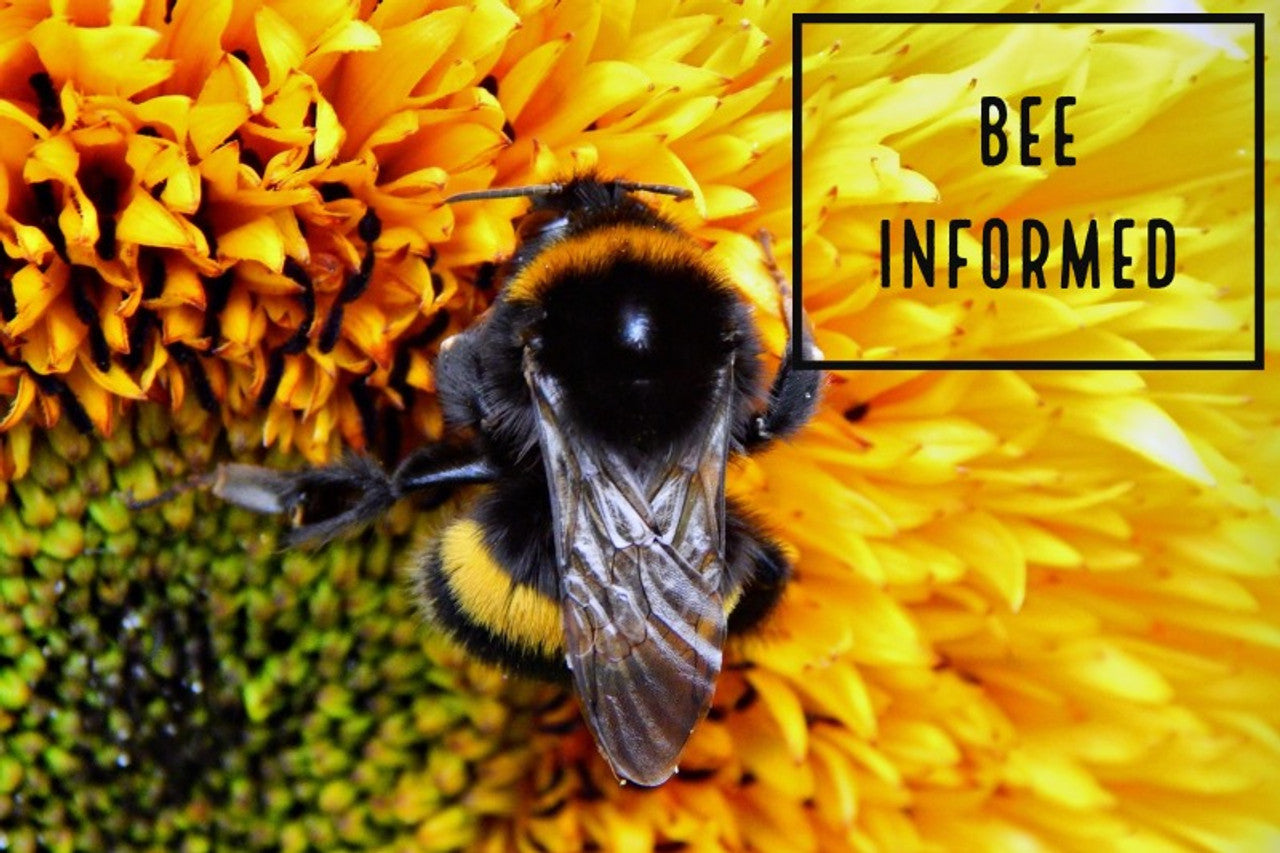 Each month our Bee Informed Blog highlights current news, science, and research related to solitary bee conservation, food insecurity, and sustainability.
Are our conceptions of gardening outdated and harming the planet? It turns out, yes, they are! So what should we do? Check out this article in The Guardian to learn how the "perfect lawn" is harming our pollinators and guidance on how you can create and maintain a pollinator-friendly garden.
Four years after the rusty patched bumble bee was placed on the endangered species list, the U.S. Fish and Wildlife Service has released its final recovery plan for the insect, a plan critics say manages to go too far and yet not far enough at the same time. Check out this article from WTTW Chicago to learn more about what is being done to save the rusty patched bumble bee from extinction.
A two-year, $500,000 grant from the Walmart Foundation will allow a team of data scientists and ecologists to use eBird data to explore a new way to track pollinator health and biodiversity.
The project allows the Cornell Lab of Ornithology and the Cornell Atkinson Center for Sustainability to devise a new method of tracking the health of the all-important arthropod populations that are a part of pollinating one out of every three bites of food people eat – and it all starts with birds. Check out this article in the Cornell Chronicle to learn more about the project.
---
To stay up-to-date on bee-raising tips and reminders, events, pollinator research, and sustainability insights, sign up for our monthly
 

BeeMail

 

newsletter and follow us on social media!