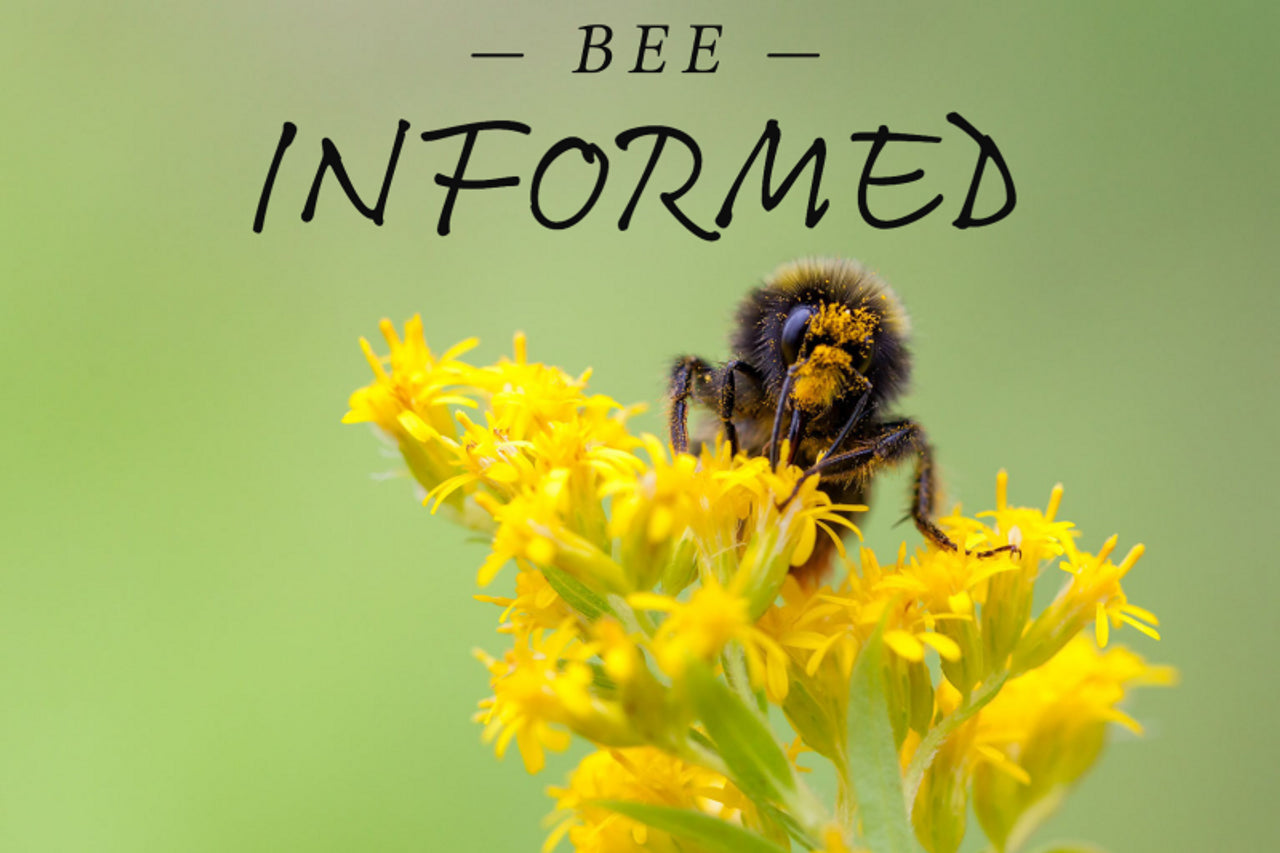 Each month our Bee Informed Blog highlights current news, science, and research related to solitary bee conservation, food insecurity, and sustainability.
Californian food tech MeliBio has just unveiled its flagship product, the world's first-ever real honey made without bees. After debuting the product at a private tasting event in San Francisco, MeliBio is now ready to take orders from food service businesses and ship out its bee-free honey by the end of the year.
Studies show that the industry's reliance on honeybees is contributing to the decline of wild and native bees. Additionally, climate change is making it difficult to keep up with the global demand for honey. Could bee-free honey be the answer?
Did you know the number of honey bee colonies in the US increases by about 1% each year. "Save the bees" isn't only about honey bees, it's also about wild, native bees. Bumble bees, carpenter bees, and sweat bees are all important pollinators. That may not seem like a problem since we have so many honey bees, but honey bees can't replace the native pollinators. Continue reading...
A new survey of native bees and the plants they need offers an encouraging sign that native bees can bounce back if we throw them a lifeline in the form of carefully selected plants in our gardens.
The survey suggests that if enough home gardeners plant targeted plants, the bees' habitat loss will be mitigated, and the bees will show up. "These are very small animals; you don't need 100 acres to make an impact. A tiny bee can do well in a small residential setting." Continue reading...
---
To stay up-to-date on bee-raising tips and reminders, events, pollinator research, and sustainability insights, sign up for our monthly
 

BeeMail

 

newsletter and follow us on social media!