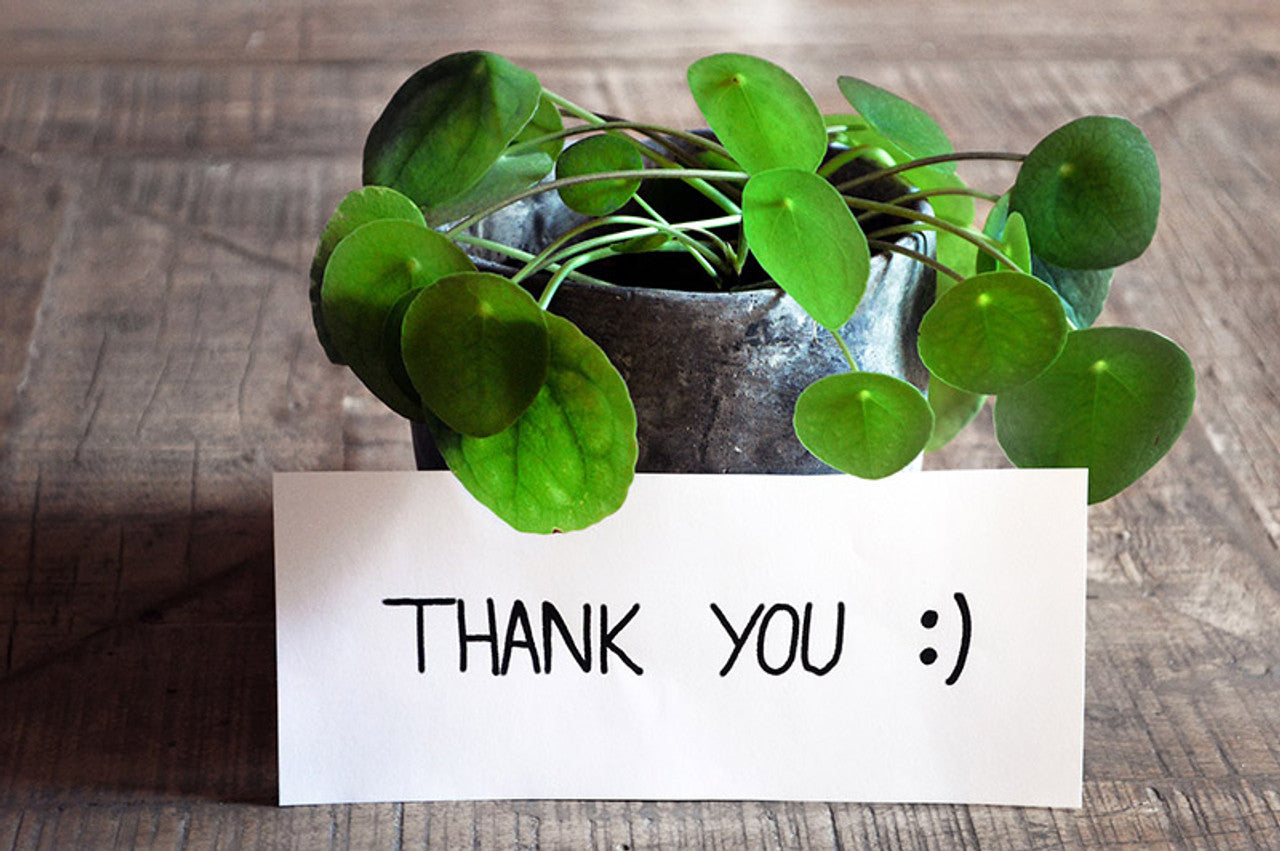 First and foremost, we hope you are staying well.
Despite the challenging circumstances of 2020, it was a big year for Crown Bees - not only for our team but for our community of bee raisers who helped provide bee houses and spread awareness of the importance of our solitary bee species. Thank you for making this year possible and for being part of this incredible community.
A glance at what you had helped us accomplish in 2020:
This year, you installed

 

4,000 new houses

 

and supplied over

 

1.2 million unique nesting holes

 

for hardworking bee mothers across the U.S.
You raised over

 

1.2 million bees

 

this year. A single mason or leafcutter bee can visit up to 2,000 blossoms a day. That's equivalent to

 

2.5 billion flowers visited per day!
You raised over

 

211,000 viable cocoons

 

for our Bee Buy Back

 

program. That's enough mason bees to pollinate over

 

10,500 gardens in 2021!
This year, we had

 

6x

 

as many people join our Livestream Harvest Party to learn how to harvest solitary bees for optimal bee health safely!
Thank you again for your continuous support. We hope you have a safe and happy 2021!
Happy New Year & Happy Pollinating!
- The Crown Bees Team