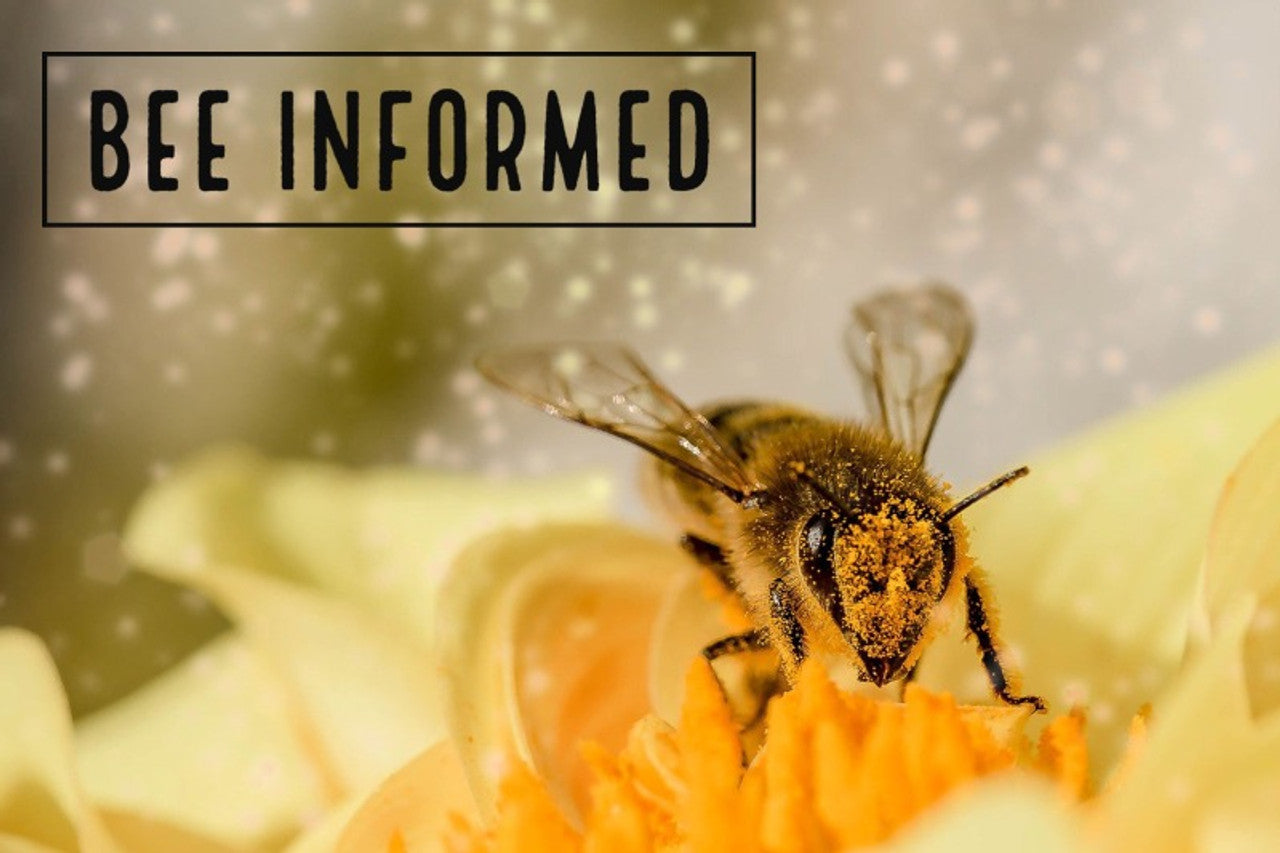 Each month our Bee Informed Blog highlights current news, science, and research related to solitary bee conservation, food insecurity, and sustainability.
PHYS.ORG - Across California's Central Valley, under stress from large-scale agriculture and climate change, native bee species that are flexible in their pollination behavior when around other wild bee populations appear best suited for survival in shrinking habitats. Continue reading...
As a solitary bee company, we naturally focus the majority of our attention on the cavity-nesting species. But, the social structure of bumble bees is fascinating! Bumble bees are often referred to as eusocial. Eusociality is a form of social behavior found in just a few species of animals, characterized by several generations living in the same nest, cooperative living, and division of labor. Check out this article by Brendan McGarry posted in the Capitol Hill Seattle Blog to learn more!
An Irish designer is hoping to save her island's native bee species by creating special hives grown from mushrooms. Placing on the world Top 20 for the James Dyson Design Award for Sustainability, the prototype hive, called Econooc, is being designed specifically by Niamh Damery for the Irish black bee, as well as to get more people involved in conservation. Continue reading...
---
To stay up-to-date on bee-raising tips and reminders, events, pollinator research, and sustainability insights, sign up for our monthly BeeMail
 

newsletter and follow us on social media!