Friends And Partners Of Crown Bees
Our pollinator populations, whether bees, butterflies, bats, or birds, are critical for global food production and ecosystem services. As we at Crown Bees work to create vibrant bee-raiser communities, collaboration is essential for success.
We rely on our partnerships with beekeepers, researchers, retailers, universities, and nonprofits to stay abreast of the current challenges facing our pollinator populations and to bring together the best practices for solving those challenges. 
On this page, you'll find a list of businesses and organizations whose values and services we support and who help us bring cavity-nesting bees, habitat, and education to communities across North America. Knowledge and cooperation are powerful tools for protecting our fragile planet, and we think you'll glean a lot from this great list of resources — we know we have!
Educational Organizations and Nonprofits
Businesses and Retailers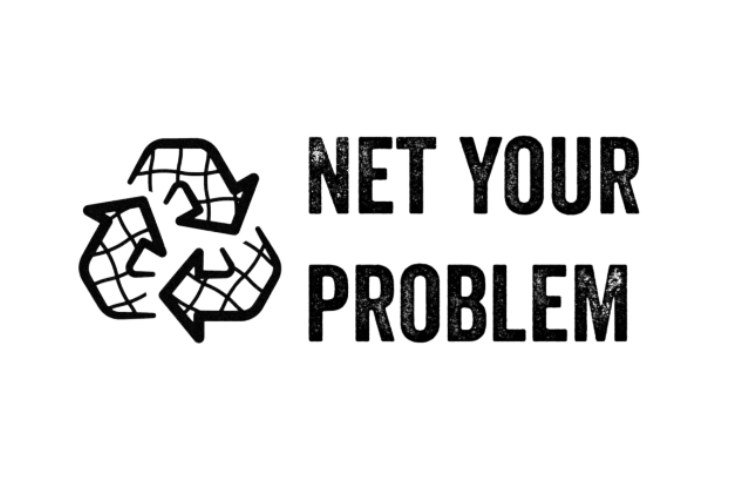 Net Your Problem
 Net Your Problem engages a variety of stakeholders and partners to create an economically viable pathway to recycle end of life fishing gear, improve waste management, contribute to the circular economy, and reduce energy use and greenhouse gas emissions related to virgin plastic production.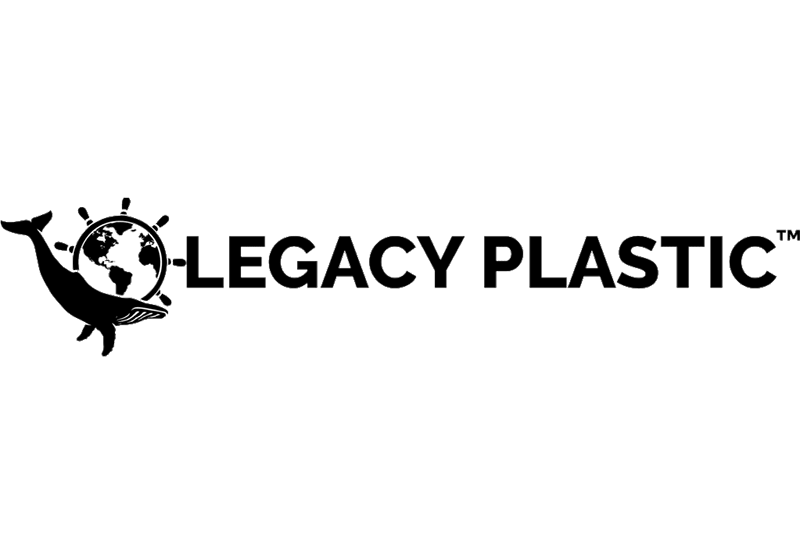 Legacy Plastic™
 Legacy Plastic is a high-grade 100% post-consumer processed plastic recovered from used marine gear, coastal shorelines and our oceans for use in the manufacturing of new value-added, durable products.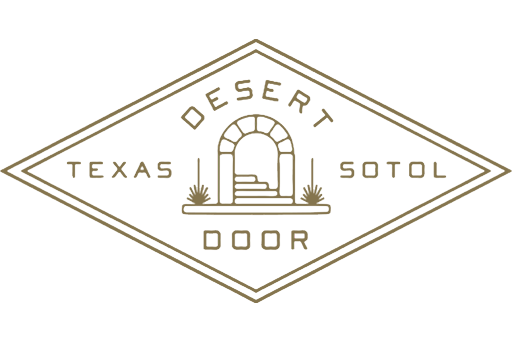 Desert Door 
 Wild Spirit Wild Places is Desert Door's Nonprofit arm. The organization is dedicated to the restoration and preservation of wild lands across Texas and the U.S. through research, education, and conservation practices. A portion of proceeds from Texas Sotol directly fund the foundations projects.