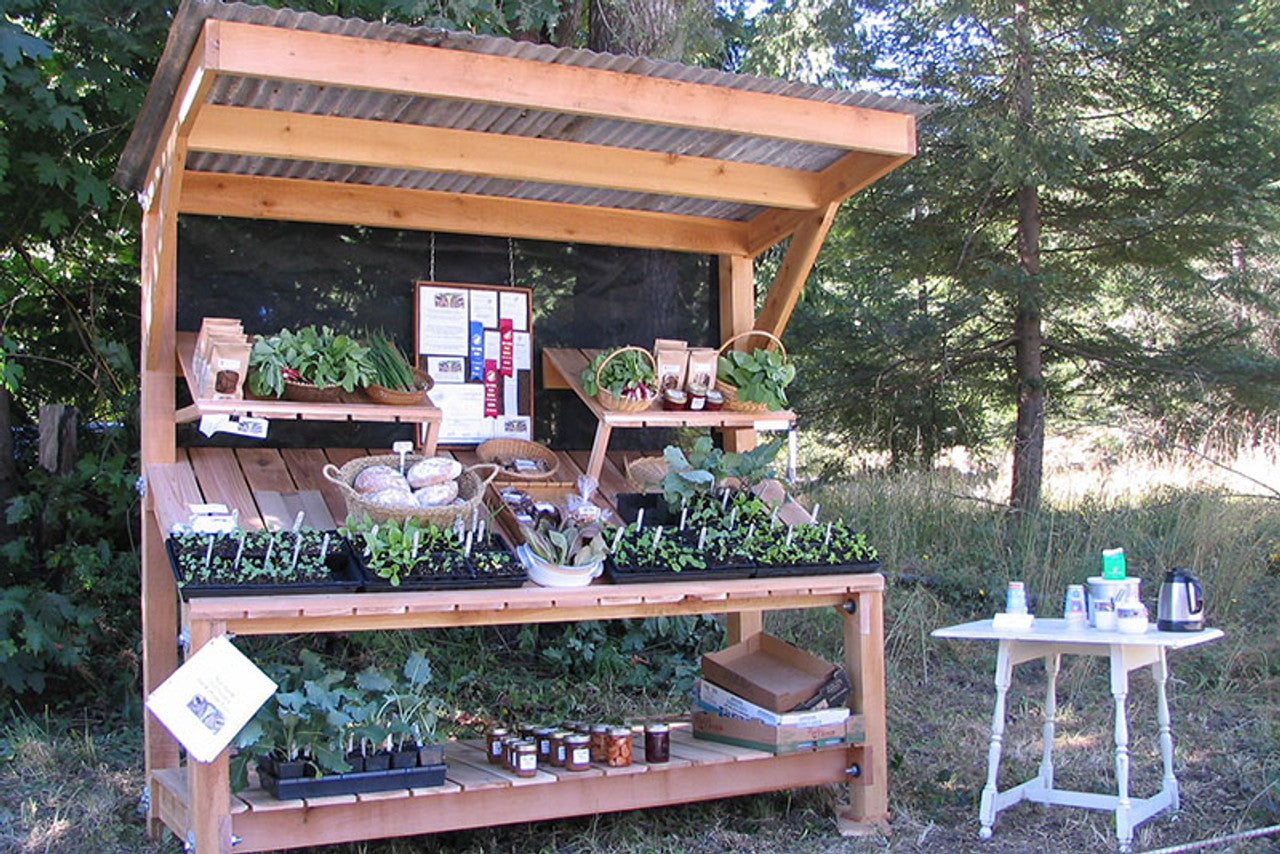 Crown Bees cares about sharing what we learn about solitary bees.
For that reason, the founder and owner of Crown Bees is readily available to national podcasters, news and video production crews, researchers and authors.
Recently the video producers at One Tree Planted conducted an interview with Dave Hunter, owner of Crown Bees, at Oxbow Farm and Conservation Center in Washington State.
One Tree Planted is an environmental charity "dedicated to making it easier for individuals and businesses to give back to the environment, fight climate change, protect biodiversity and help reforestation efforts around the world. All by planting trees!"
During the interview, Dave discussed the important role bees play in supporting bee propagation while walking the rows of Oxbow Farm that are currently buzzing with leafcutter bees pollinating their summer crops.
He talks about the role of bees on farms, various issues facing bees today, and how Crown Bees is acting as an industry leader in spearheading solitary bee research and educational initiatives across the continent of North America.
One Tree Planted asks for actions that anyone can take to help bees and pollinators in general because the ecosystem that their organization is propagating intrinsically needs pollinators to thrive and grow.
Feel free to contact Dave Hunter directly regarding public speaking and guest appearance opportunities - info@crownbees.com
---
To stay up-to-date on bee-raising tips and reminders, events, pollinator research, and sustainability insights, sign up for our monthly BeeMail
 

newsletter and follow us on social media!