In 1994, my wife noticed that our neighbor's apple trees had way more apples than the ones growing in our yard. I, being a "why" person, needed to know more. After talking with my neighbor, I learned the secret of his success was mason bees. The following year, I experimented with a backyard bee garden and watched my apple trees flourish. I was hooked! Years later, my passion took over, and I decided I had to find a way to help these fantastic pollinators thrive. So, I converted my garage into a workspace, and in 2008 Crown Bees was born.

Over the years, we've outgrown the garage. And, while we're still a small company, we've had a significant impact. We've set the standard for best practices in solitary bee raising through collaborations with researchers, peers, and community groups. With that knowledge, we've helped thousands of gardeners and farmers across the United States and Canada grow fresh, healthy food.

The desire to know "why" still drives Crown Bees, keeps us informed on current challenges facing our bee populations, and brings us together to find sustainable solutions. We hope you join us in asking why. You never know. That curiosity might bring awareness and change to the world!
 - Dave Hunter, Founder and Owner of Crown Bees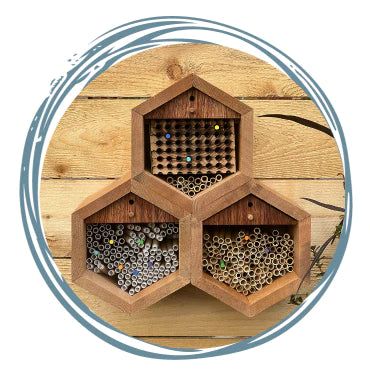 OUR MISSION
WHO WE ARE. WHAT WE DO.
We provide healthy cavity-nesting bees and supplies, individualized support, resources, and programs to create vibrant bee-raiser communities. Our processes and product designs are research-driven to ensure bee safety.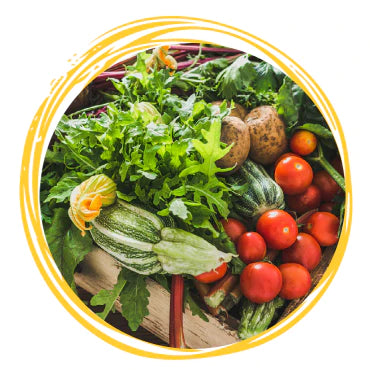 OUR VISION
THE FUTURE WE WANT TO HELP CREATE.
A society in balance with nature where we pollinate more plants and produce more food with sustainably managed solitary bees and wild, native bees.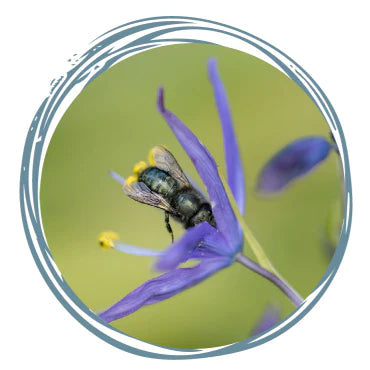 OUR VALUES
THE CORE VALUES THAT DEFINE US.
Our values, listed below, help guide our decision-making in better ways for the Crown Bees' team, our customers, our bees, and our environment. 
WE PUT BEES HEALTH FIRST
Our criteria for healthy bees rest on meticulous harvesting techniques to remove pests and pollutants, educating our bee raisers about research-based best practices and bee-safe products, and sorting our cocoons by ecoregions to give the bees a better chance of survival when they emerge in the spring.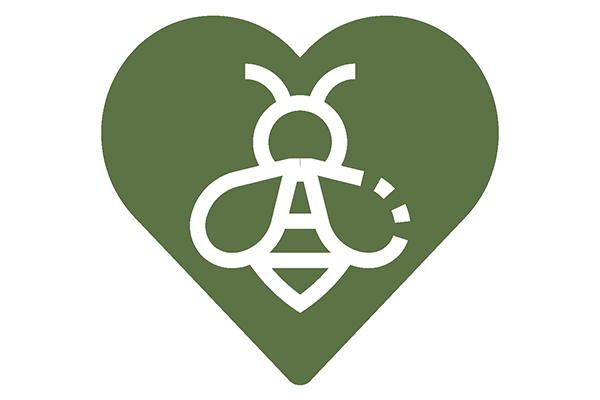 COMMITMENT TO FOOD SECURITY
Growing food in community and home gardens can give people more access to healthy fresh fruits and vegetables. Our Community Garden Pollination program builds awareness and provides information about cavity-nesting bees to visitors of the gardens while also boosting spring and summer pollination to increase garden yields.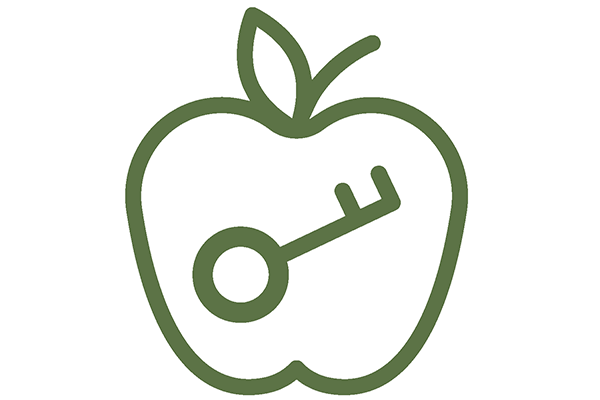 IN BALANCE WITH NATURE
We continuously assess and update our business practices to be more environmentally responsible and look to nature first for inspiration. We are committed to being transparent about our sustainability goals and progress toward our targets.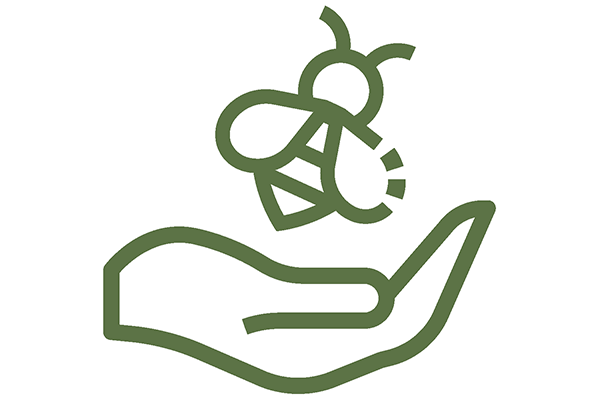 COLLABORATIVE COMMUNITY
We partner with beekeepers, landowners, researchers, K-12 schools, universities, nonprofits, and government agencies to stay informed on the current challenges facing our bee populations and to bring together the best practices for solving those challenges.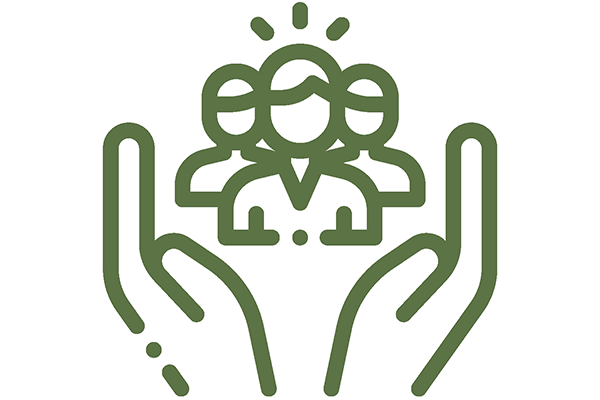 INNOVATE AND INSPIRE
Our success - and much of the excitement - stems from the innovative ideas we generate within our collaborative community and our passion for sharing that knowledge to inspire others!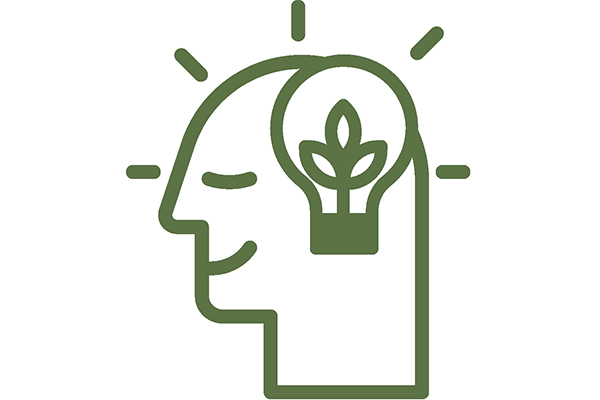 OUR GOAL IS YOUR SUCCESS
Our goal is to help people help bees. Through educational and community programs, school resources, our evidence-based online knowledge base, newsletters and blogs, and our self-service support center, we aim to help people address food insecurity, sustainability, and solitary bee conservation.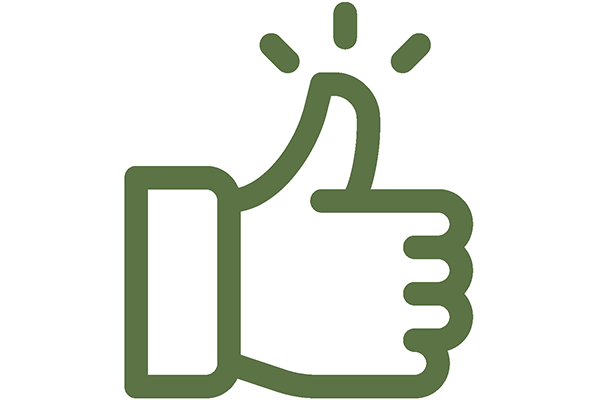 OUR FRIENDS AND PARTNERS
Much of our success can be attributed to our partnerships with beekeepers, researchers, retailers, universities, and nonprofits to stay abreast of the current challenges facing our pollinator populations and to bring together the best practices for solving those challenges.
Check out our list of friends and partners who help us bring cavity-nesting bees, habitat, and education to communities across North America!

OUR TEAM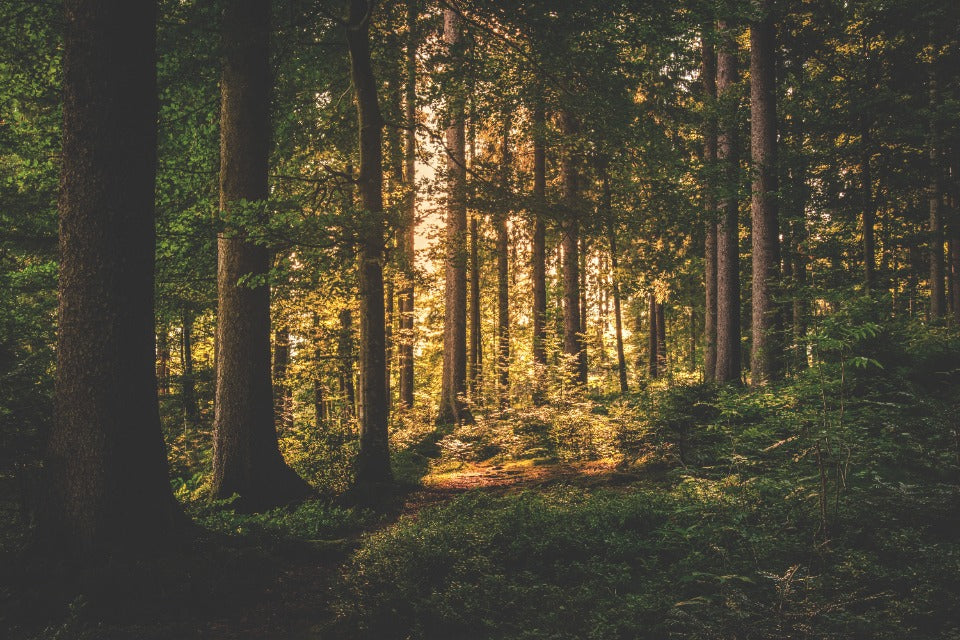 Dave Hunter
Founder & Owner
Enjoys hiking in the Pacific Northwest with his wife and dog.

So much to discover!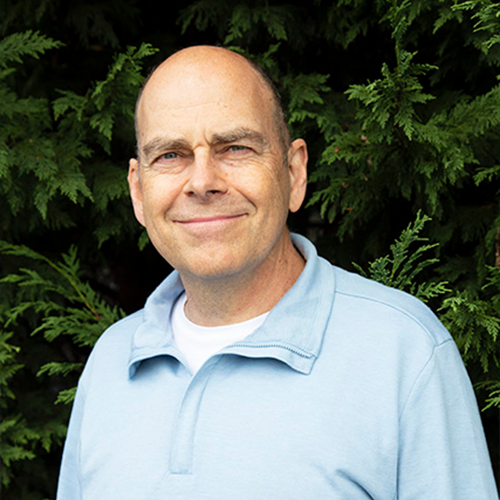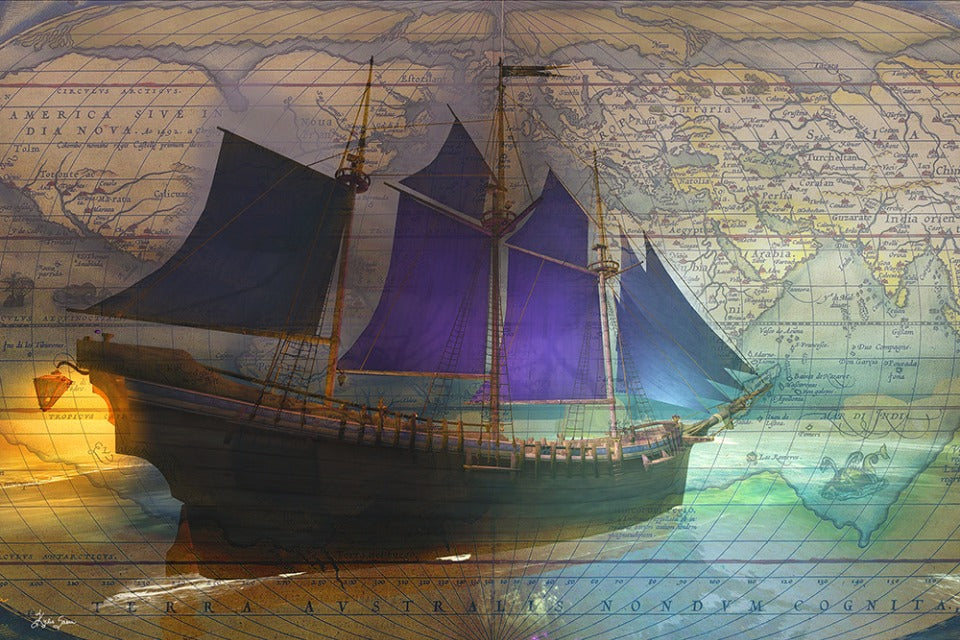 Kylie
Business Development Manager
Enjoys being a virtual world landscape/interior designer, graphic artist, and creating visual magic out of absolutely nothing.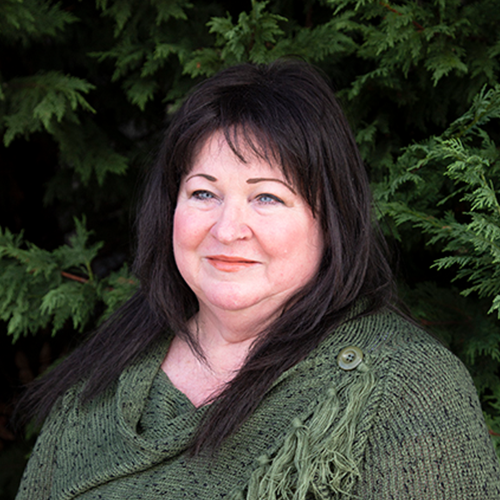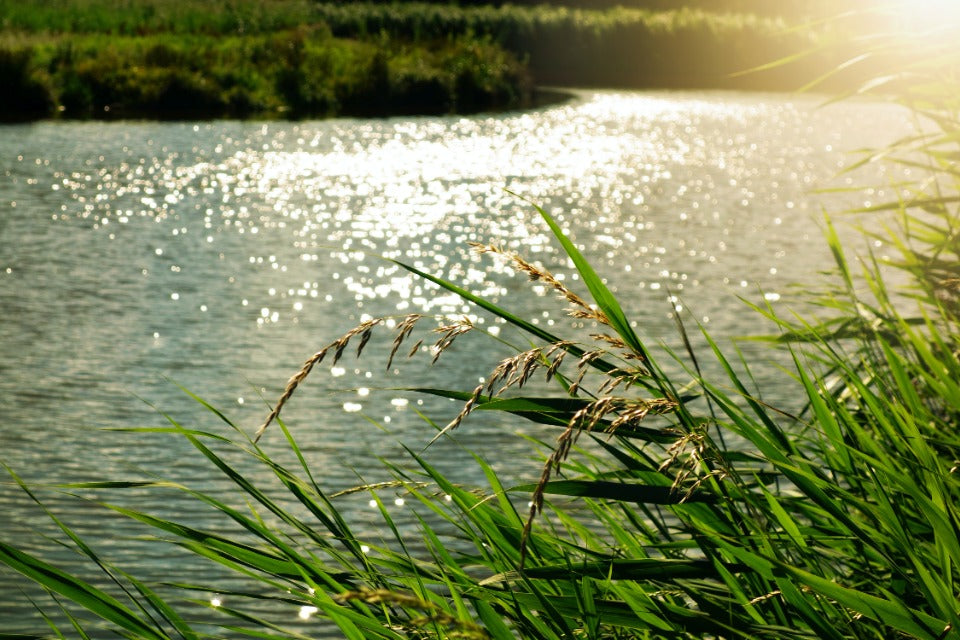 Tina
Finance
Enjoys spending quality time with family/friends, attending sporting events, boating, surfing, hiking, traveling, & visiting wineries.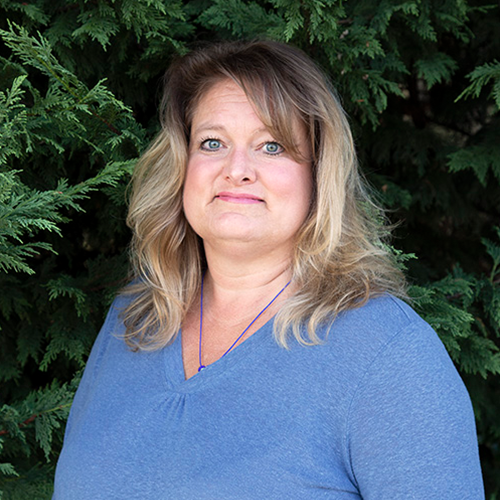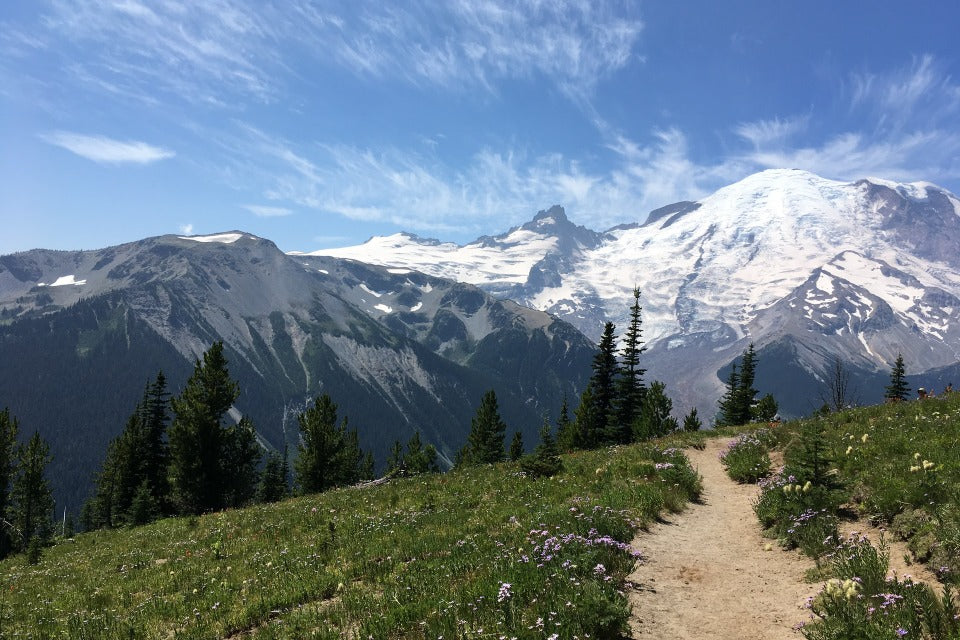 Erika
Manager, Marketing & Communications
A PNW-born gardener, reader, writer, hiker, and camper who enjoys time with the family, especially on the water.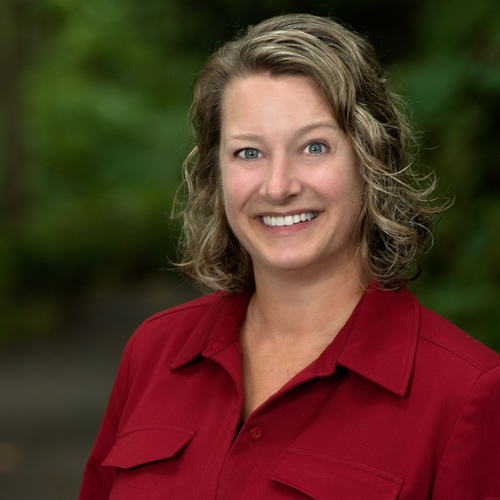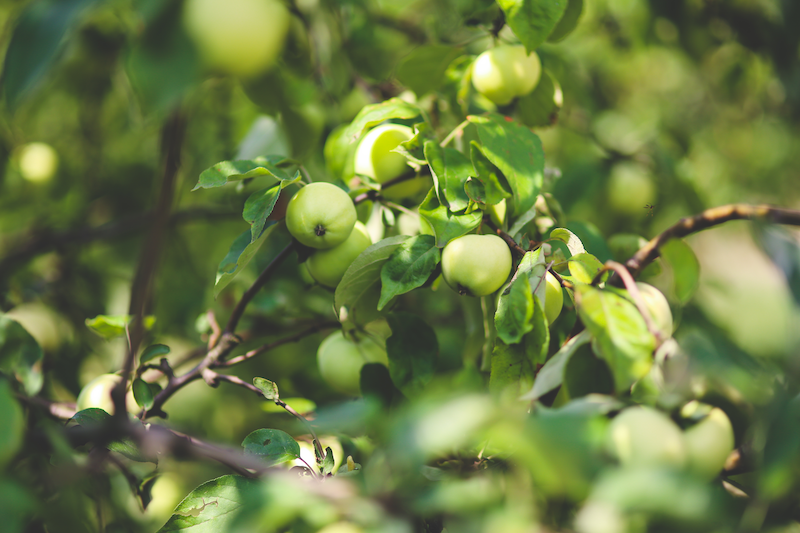 Kellie
Customer Service
Enjoys exploring new trails, finding joy in gardening, and delights in visiting novel destinations with my husband on the motorcycle.